Winner winner chicken dinner.
The last two years, battle royale has become one hell of a genre. A lot of BR games have been released, some better than others. Here are the best ones of 2017 and 2018.
PUBG
PlayerUnknown's Battlegrounds was before it was a standalone game an Arma 3 Mod. PUBG is developed by Bluehole and is the second major Battle Royale game released (H1Z1 was released earlier).
PUBG is more realistic than any other BR game on this list, featuring real-life weapons, terrain and items. You can play on Erangel, a Russian based map. You can also play on Miramar, placed in a Mexican dessert. Both maps are very popular, and a new map is coming soon.
PUBG is developed on the Unreal Engine, released by Epic Games.
Fortnite
Everyone has heard about Fortnite. If it wasn't in real-life then on the Internet. Fortnite is the most popular Battle Royale game on this list, even though it was released a year after PUBG has entered Early Access. Fortnite is developed by Epic Games, on the Unreal Engine.
Fornite is a more cartoony PUBG, with things like jump pads, gliders and impulse grenades. It also has a Battle Pass, which gives you more challenge levels to complete. At every level, you will get a reward. Sometimes a skin, sometimes V-Bucks, or an emote.
H1Z1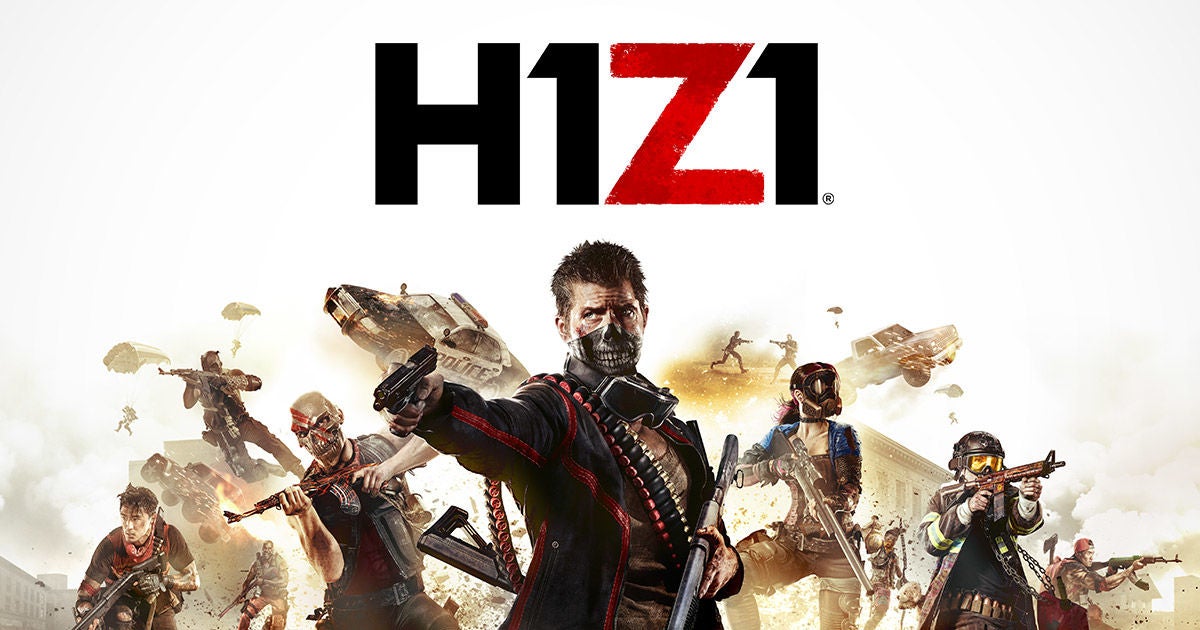 H1Z1, developed by Daybreak, was the first major released Battle Royale game. Originally a survival game, it featured a Battle Royale mode.
For a long time, there were no real inprovements. Since 2017, Daybreak picked it up and has upgraded the game ever since.
Stand Out: Battle Royale VR
It may not be so popular under the normal PC gamers, but in the VR community this is a well-rated game. It is basically PUBG in VR.
It is developed by Raptor Studio's. The game is pretty advanced. For example: To reload, you have to take out the magazine by yourself. Of course, the game will help slightly, but most things are done by you.